Cebu's first H&M Store is the biggest in the Philippines
|
One of the most awaited store openings in Cebu is finally happening. Hennes & Mauritz or popularly known as H&M is finally opening their first store in Cebu on November 27 at the Ayala Center Cebu.
H&M is a Swedish global brand that was founded in 1947. The store back then was only selling women's clothing and it's called Hennes. In 1968, H&M founder Erling Persson bought Mauritz Widforss, a hunting and fishing equipment store. At the same year, the name was changed to Hennes & Maurtiz and they started selling men's and children's clothing. H&M currently has stores in 55 countries, USA, UK, China, Japan, Thailand and the Philippines just to name a few.
In the Philippines, H&M opened their first store last October 2014 at the Mega Fashion Hall of SM Megamall. After the success of the brand in the Philippines, H&M continued their expansion by opening more stores in the country. H&M now has a total of 8 stores, 3 more stores will be opening this month and that includes their biggest store in the Philippines at Ayala Center Cebu.
H&M at Ayala Center Cebu
Last November 25, invited guests, media and bloggers were invited to attend H&M Cebu's VIP Night. Guests were treated with a store wide 20% discount, music, drinks and canapes.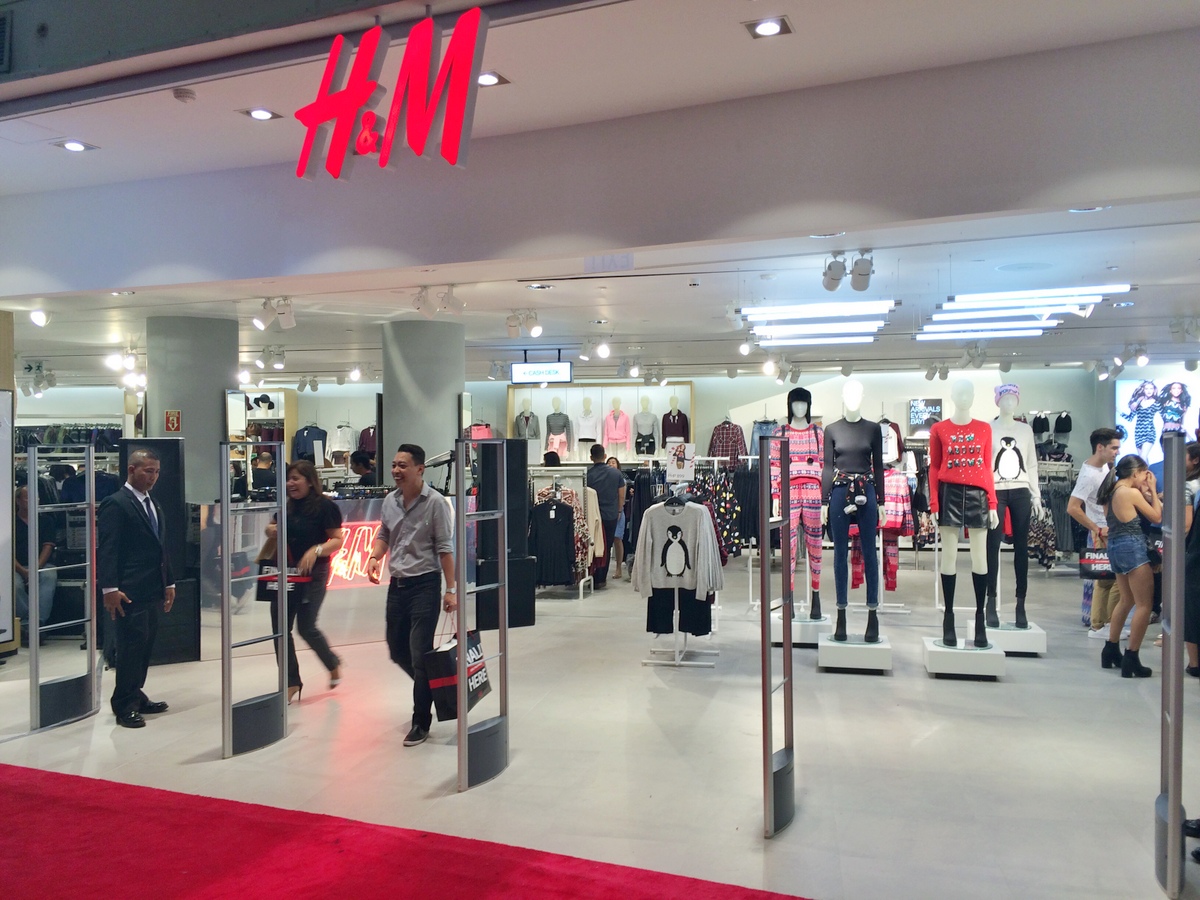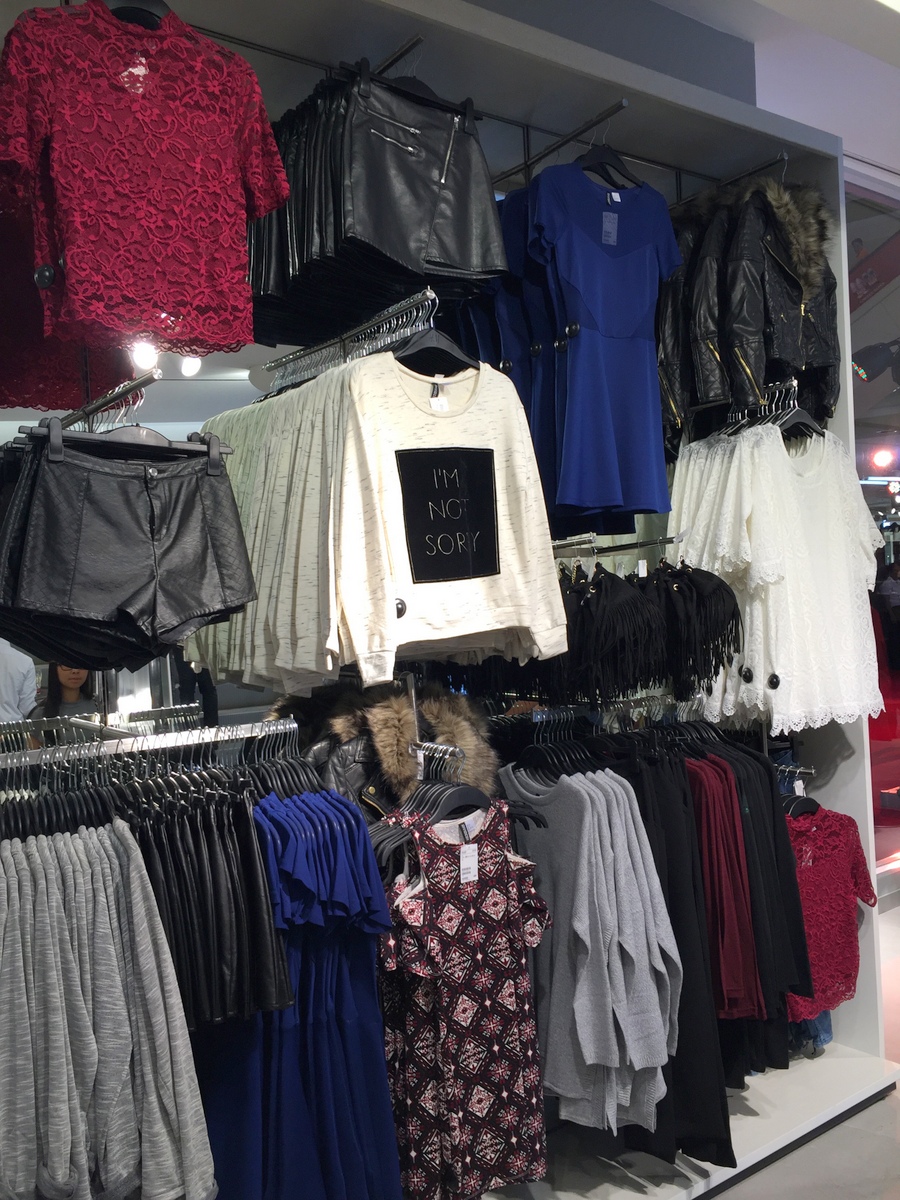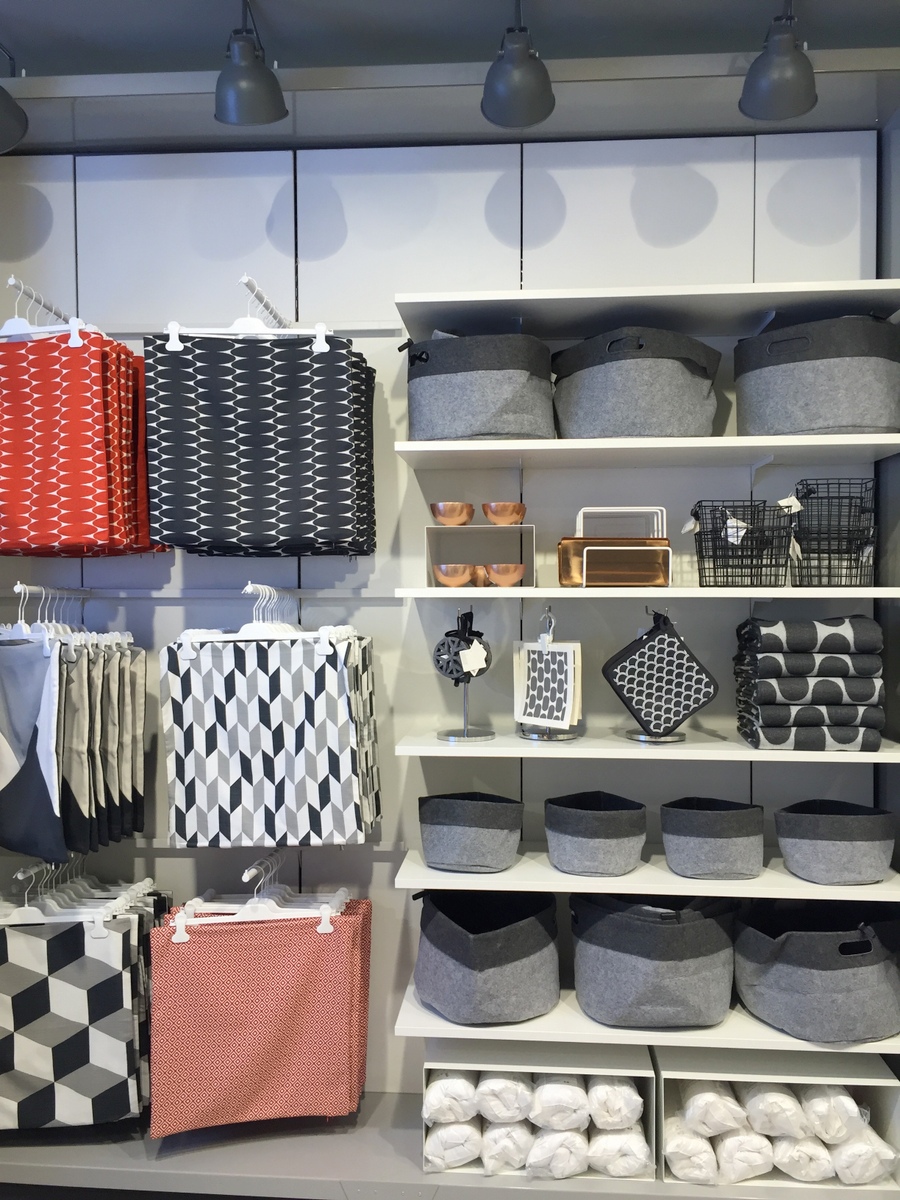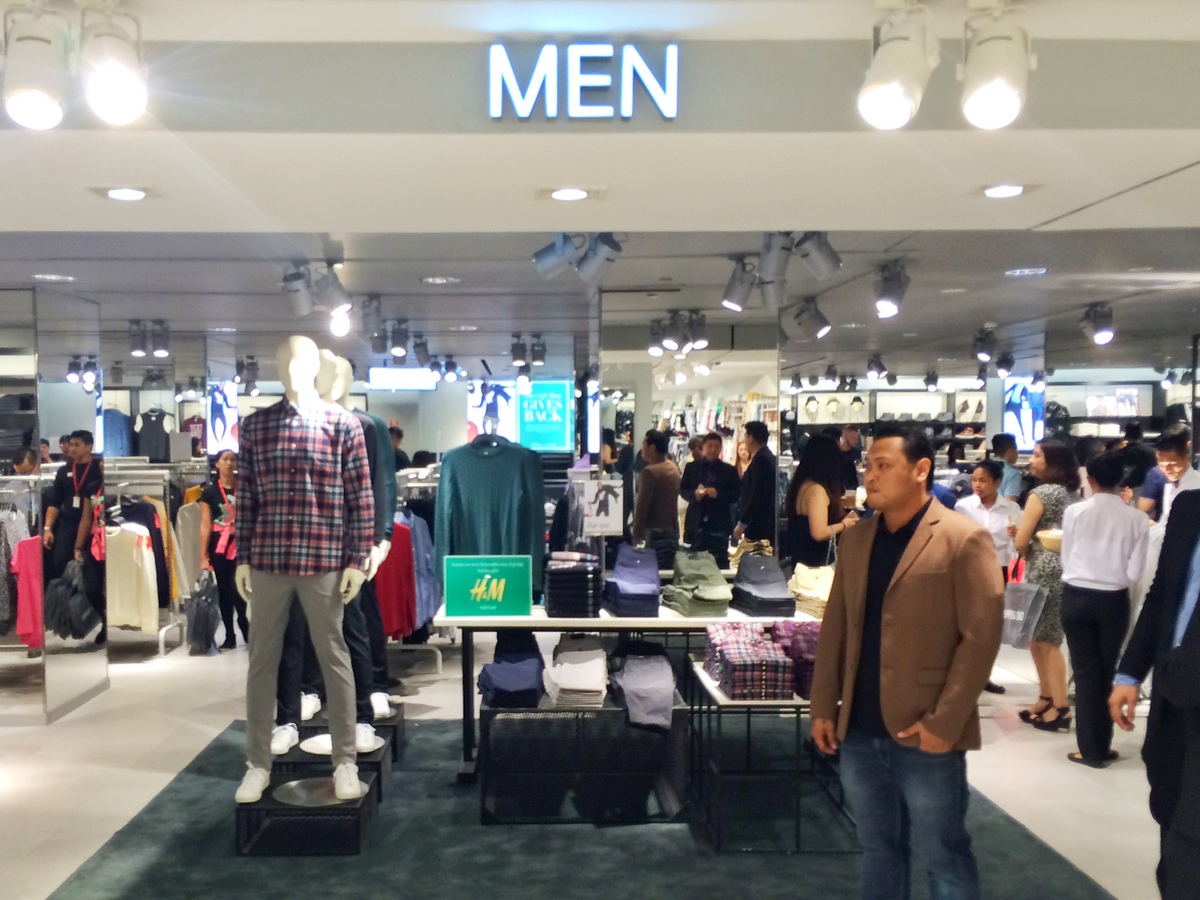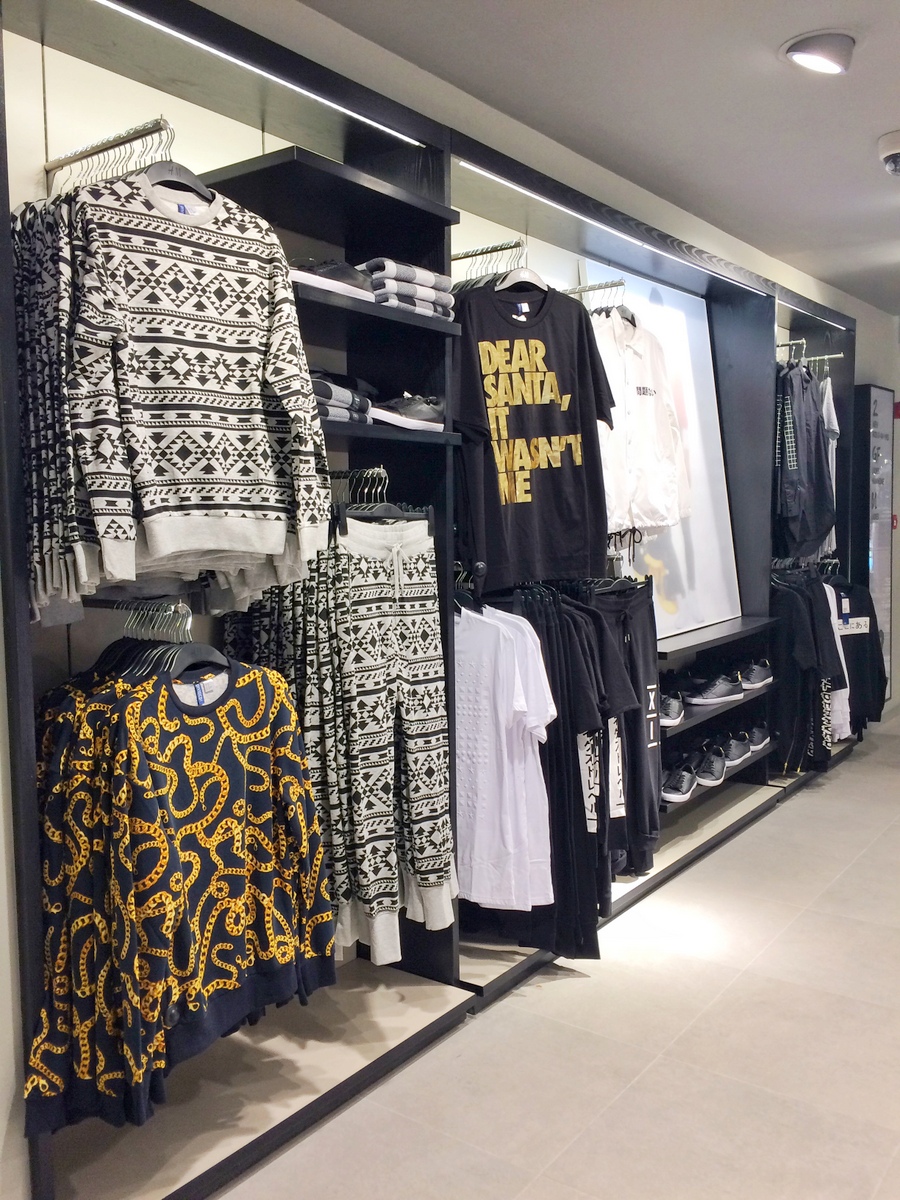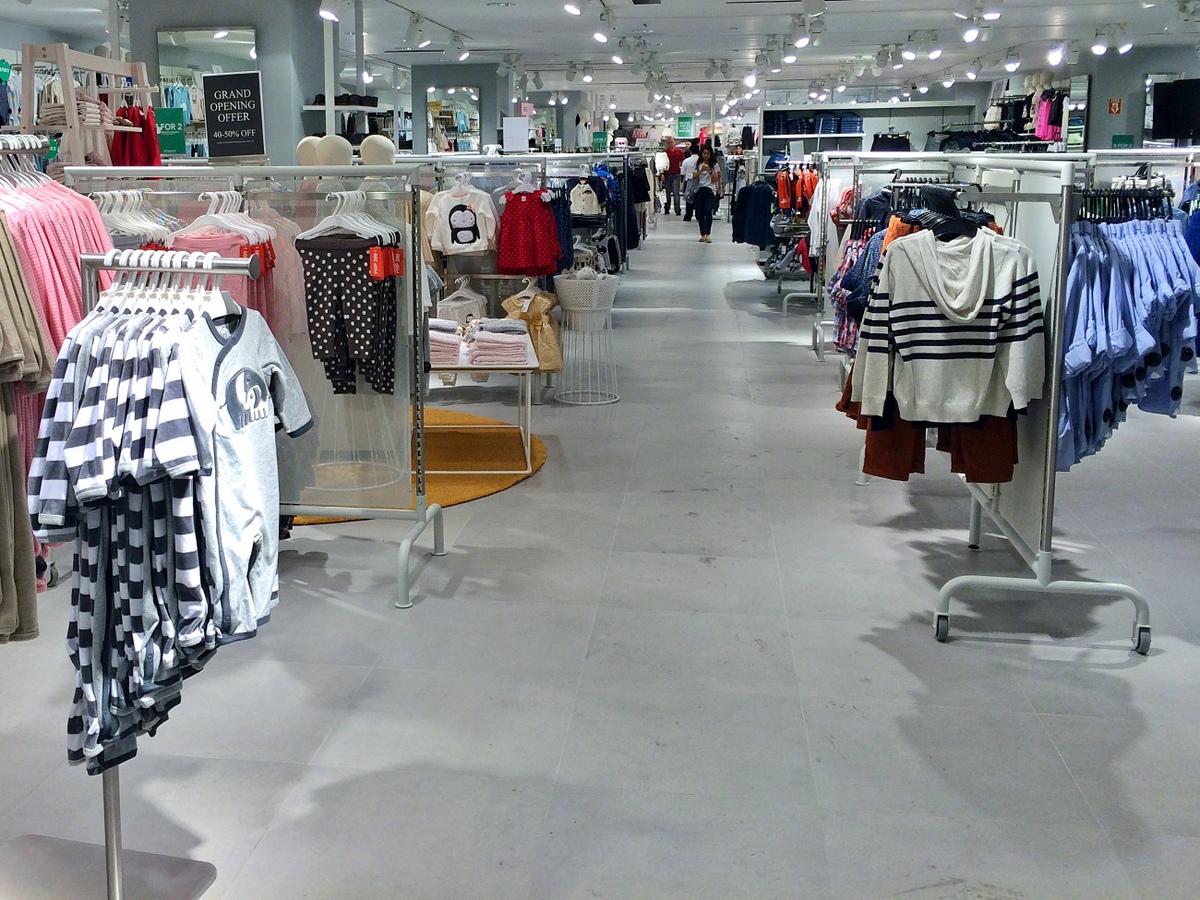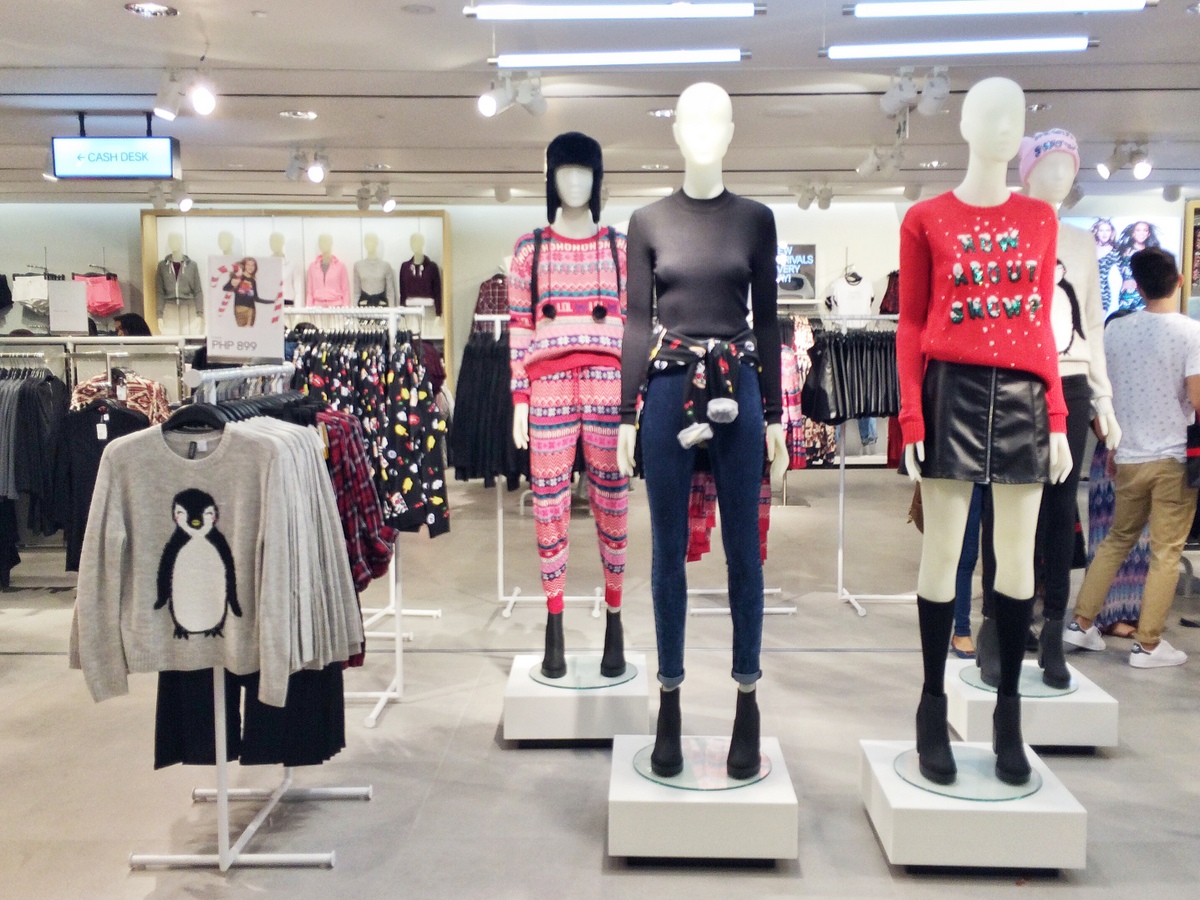 On November27, H&M will be opening their store in Ayala Center Cebu. The store will feature 3 Levels of quality and trendy pieces that Cebuanos have been waiting for. Gift cards will be given to the first 300 customers in line, Php5,000 gift card will be given to the first and Php2,500 gift cards for the second and third. Random gift cards with amounts ranging from Php300 to Php2,000 each will be given to the rest. The next 300 customers will be given H&M umbrellas and tote bags. Also, shop in style and get spotted by the H&M crew, the 5 most stylish shoppers will receive Php2,000 gift cards each. Shoppers will also enjoy great deals of up to 50% off on select items.
H&M will open in Ayala Center Cebu on November 27, from 11AM-10PM, the store's regular operations will be from 10AM-9PM on weekdays and 10AM-10PM on weekends.